Melbourne CBD, Melbourne
Bubble Nightclub
28 Francis St, Melbourne, VIC
(03) 9916 9011
Visit website
Each Saturday night, dance music lovers from all over Melbourne unite at to enjoy and atmosphere that Bubble is famous for. 3 levels of brilliant music, loads of arcade games, hundreds of smiling faces and an energetic vibe to lift your spirits so if your looking for a big night out and are sick of RnB and Hip Hop, Bubble is the number 1 place to be in Melbourne. $20 general admission and $16 for members… Are you ready for a big one!!!!!!
Bubble Nightclub Photos
What to Expect @ Bubble Nightclub

By Melissa Zheliba

The biggest party on Little Collins street, Bubble, is known by many for its potential and capacity to throw a killer party, but is a first hand experience only to some – which is sad, because Saturday night at Bubble is like being in a classic house music film clip where everybody is legitimately foreign and knows how to shuffle. This is legit, smoke machine, bad to the bone, sunglasses inside after 12am clubbing unbeknown to Melbourne patrons beyond the videos of Ministry of Sound.

Club anthems brought to life. Melbourne, I didn't think you had it in you as dedicated as this.

Saturday night Bubble may appear to be able to handled exclusively by those who party hardcore, but it would be wise to right now forget what you know. Bubble has something to offer for everyone. Local or foreign, new comers or dedicated clubbers, rich or poor, RnB or house… once you are inside it doesn't matter where you're from. The music is so intense that after a few drinks you're all speaking the same language.

Even if a few vodkas can't summon your inner Lindsay Lohan circa 07 – 09 and the podium is still a feat too fierce, you can find your rhythm on one of the other 2 levels. Bubble's venue is like a 'choose-your-own-adventure' with booths, bars, arcade games, couches and smoking areas that cater to pre-drinks, prime partying or recovery all at once, all throughout the night.

Ignore your curfew, forget designated driving and recruit everyone you know for Saturday night. If you do stumble across this weekend nightspot, you could happen to find more than a party.

You don't need to travel far to experience intercontinental clubbing.



A 2nd Look @ Bubble Nightclub

By Dinushi Weerakoon

A bubble of trance and high energy echoes down Francis street every Saturday night. One of Melbourne's biggest rave parties happens here, just walking distance from Spencer street station. For all trance and dance enthusiasts, Bubble is the epitome of partying when it comes to a big night out (Warning: it is not for the faint of heart)!

Featuring two massive dance floors, spacious lounge areas and dance podiums, this venue was created with the raver in mind. It's no wonder the atmosphere gets a little insane with the best trance and dance beats, hot go-go dancers, vivid laser lights and arcade games! Yes, Bubble even has an arcade room if for some reason you want to cool down from dancing and get stuck into a wicked old-school video game. In addition to this, there are also pool tables for those that fancy a little snooker in the midst of their raving. And the bars are great for basic drinks with relatively cheap prices.

The second level where the other dance floor lies also has a beautifully decorated lounge area. The booth style seating allows for private conversations or a shared drink with friends. It's the perfect space for relaxing between dances.

DJ Ben Jackson one of Bubble's resident DJs is a trance and dance music professional. You do not want to miss him at this venue if high energy is your thing! He has played on bills with Alex Kidd, Dark by Design and Showtek.

Entry into Bubble is fairly easy and they tend to be quite generous with guest lists. You can either add your name to a promoter list or simply create your own by contacting the nightclub directly. Bubble dress codes are not too strict and clubbers can wear just about anything that they feel comfortable moving in.

Overall, this venue is very welcoming and loves to host an invigorating night out. If you love dance music and enjoy a buzz, Bubble will keep you coming back for more!
Captured At Bubble Nightclub
Nearby Alternatives to Bubble Nightclub
Melbourne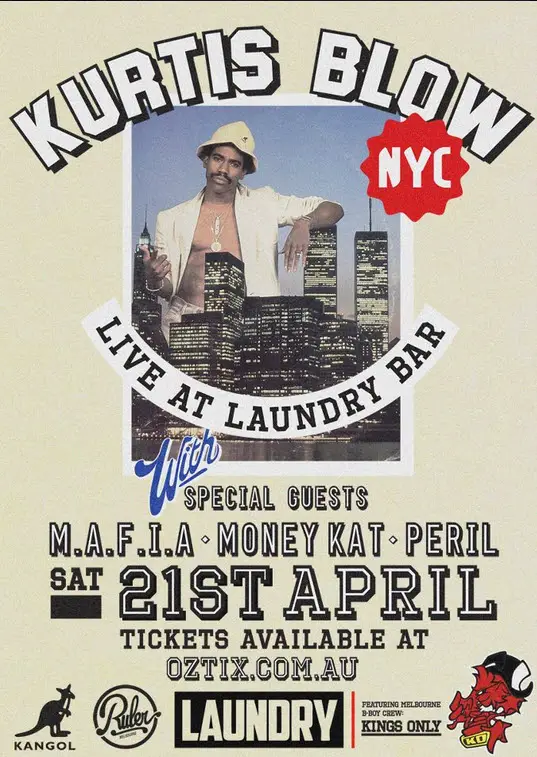 It's amazing as the genre of Rap matures each year, so do it's big names…
2020/04/21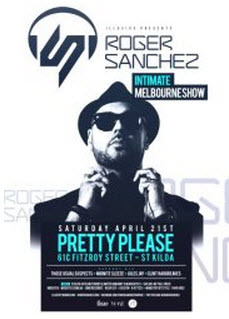 The names in Electronic Dance Music continue to descend on Melbourne in…
2020/04/21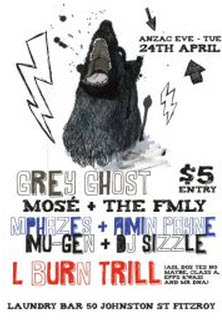 With Anzac Day not long away, you're going to want to start making your…
2020/04/24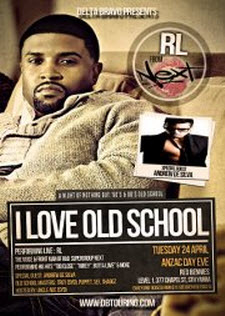 If you the type of person that believes music died after the 90's and…
2020/04/24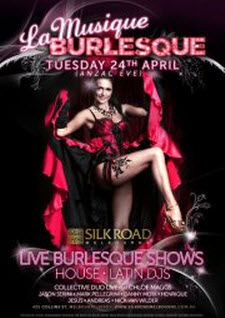 If you are looking to indulge in something a little bit more sophisticated…
2020/04/24